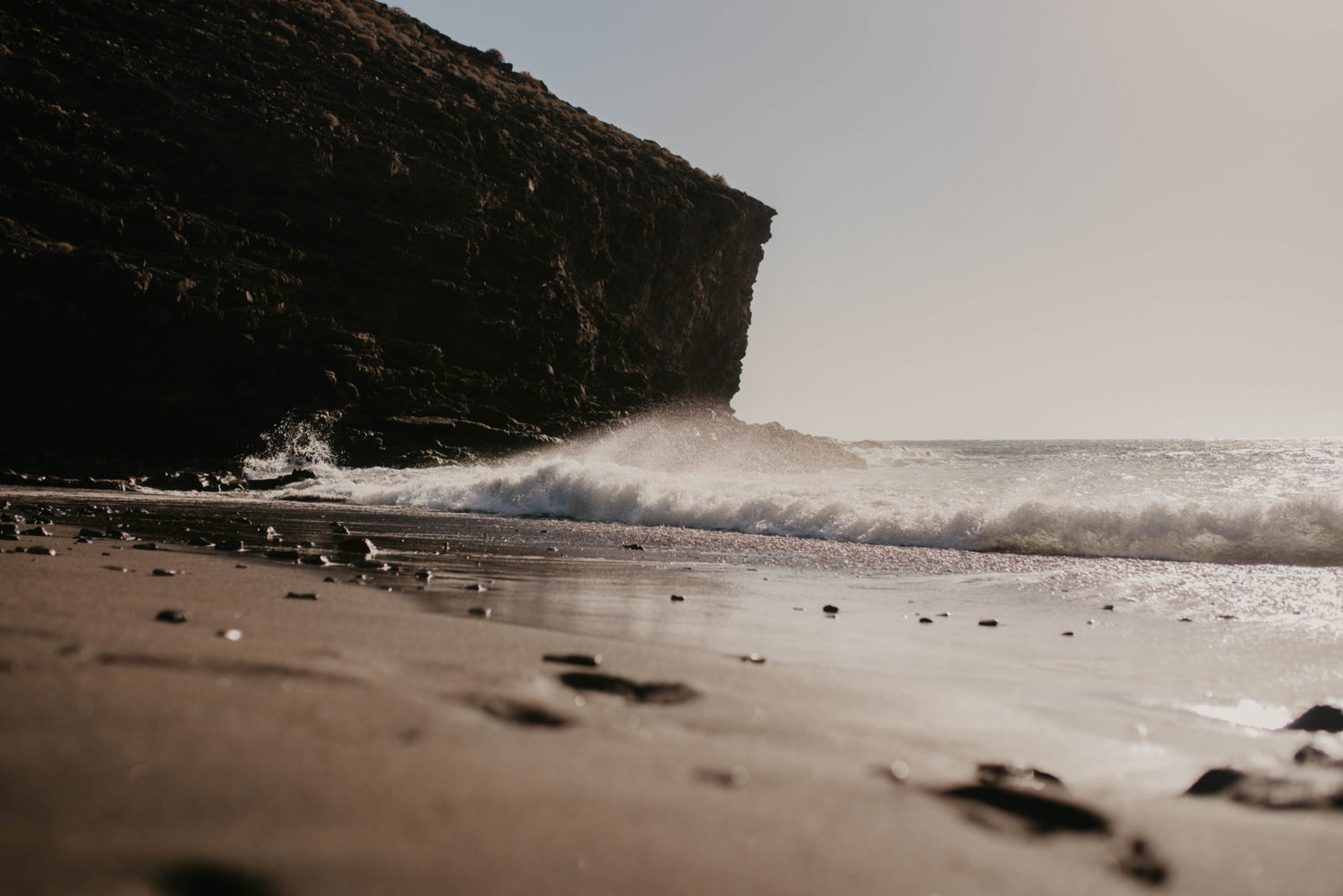 Gran Canaria |BACK HOME|
Knowing me is, first of all, knowing where I come from.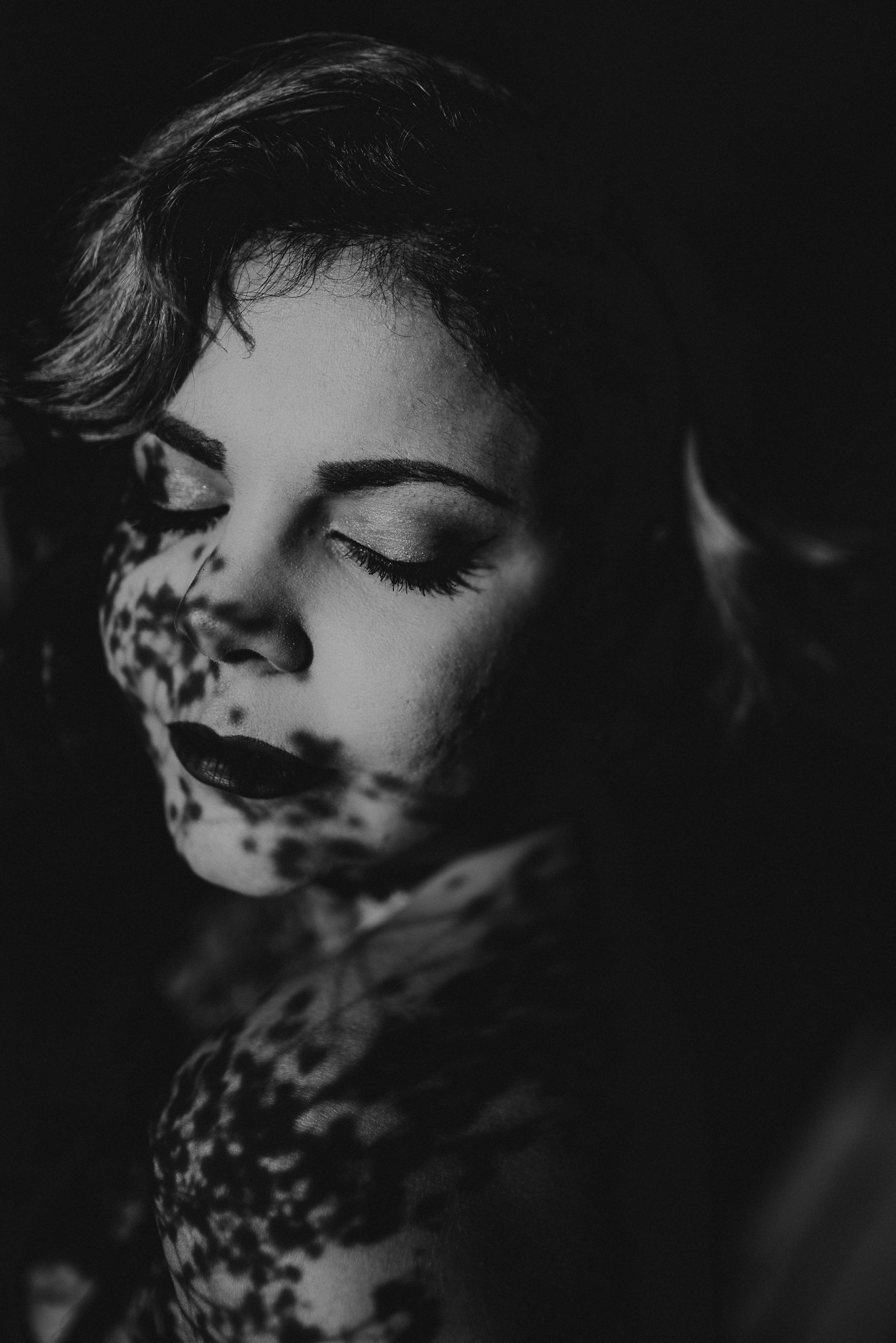 My little story
My parents gave me a Viking name, Eirin, when I was born under the Canary Islands' sun on a spring day in 1989. Since then, I have been marveled at the world and the love that surrounds me. From a very young age, I had fascinations that still last today: photos, travel, the North, animals and love stories (my parents', to start with). When I was 20 I decided to live my own adventure, and I left my little sunny island to live stories to tell in Finland. There I found love (a French guy, of course) and together we live our love story almost everywhere!
We adopted a little "canine polar fox" (well, a samoyed…!) and we got married in a forest in France. Since then, I've developed a funny addiction to weddings!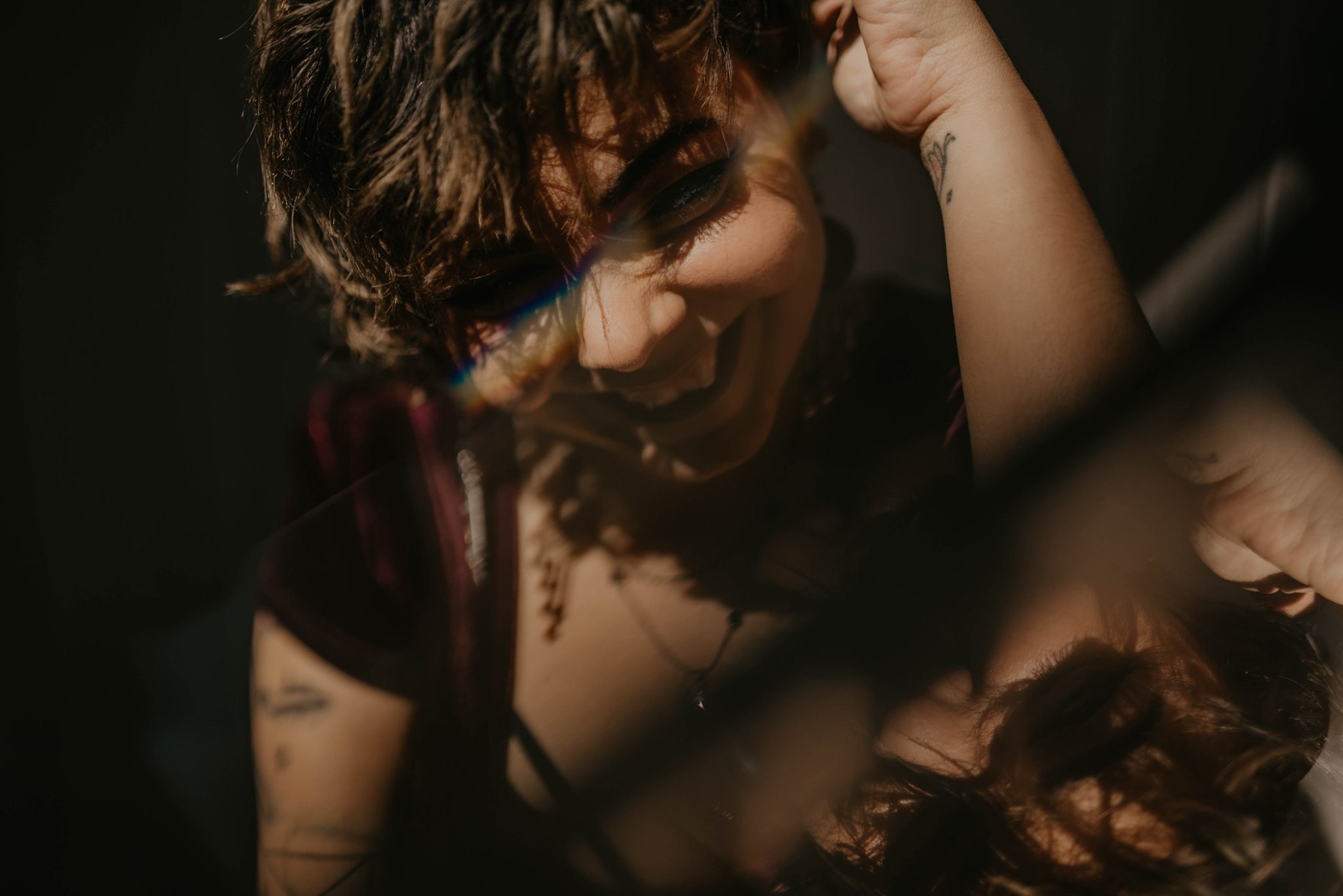 "Yes, okay ... and what about photography?"
All this time I have never stopped capturing my story. Well... I did go to University for a long while (when you love all languages, you study all of them ...!) and I was a Spanish teacher in a French Secondary School for 6 years. But one day I realized that I no longer had time for my passions. And I dreamed of making of my passions my job.
So I decided that dreams should be lived, and I embarked on the adventure of becoming a photographer. Part time to start, then full time. Today I'm a wedding and love photographer!
Now I have only one desire: to know your story and to embark with you on your adventure!