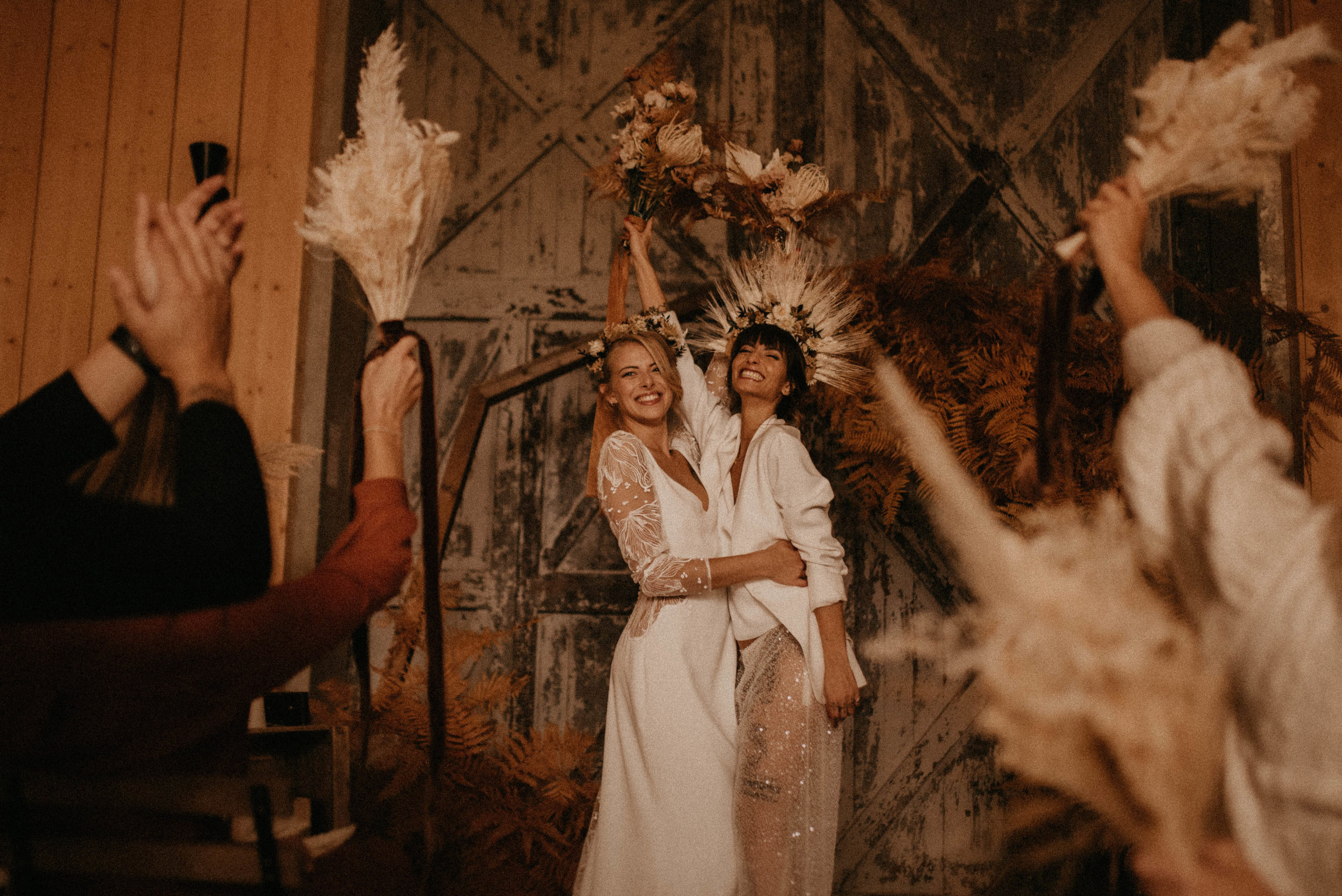 WEDDINGS
FULL DAY
- from preparations to the end of the cocktail -

Possible supplements
Ask me for the brochure!

From :
1850 €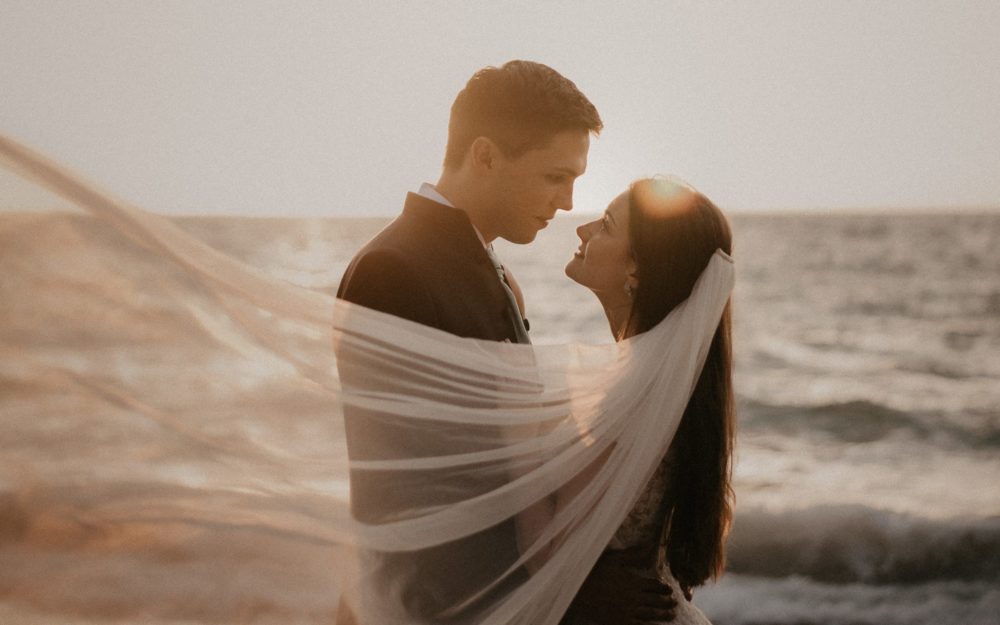 DESTINATION WEDDINGS
Contact me for a personalized price according to your destination and the number of days to capture
(Travel and accommodation fees by the bride and groom)

From :
2200 €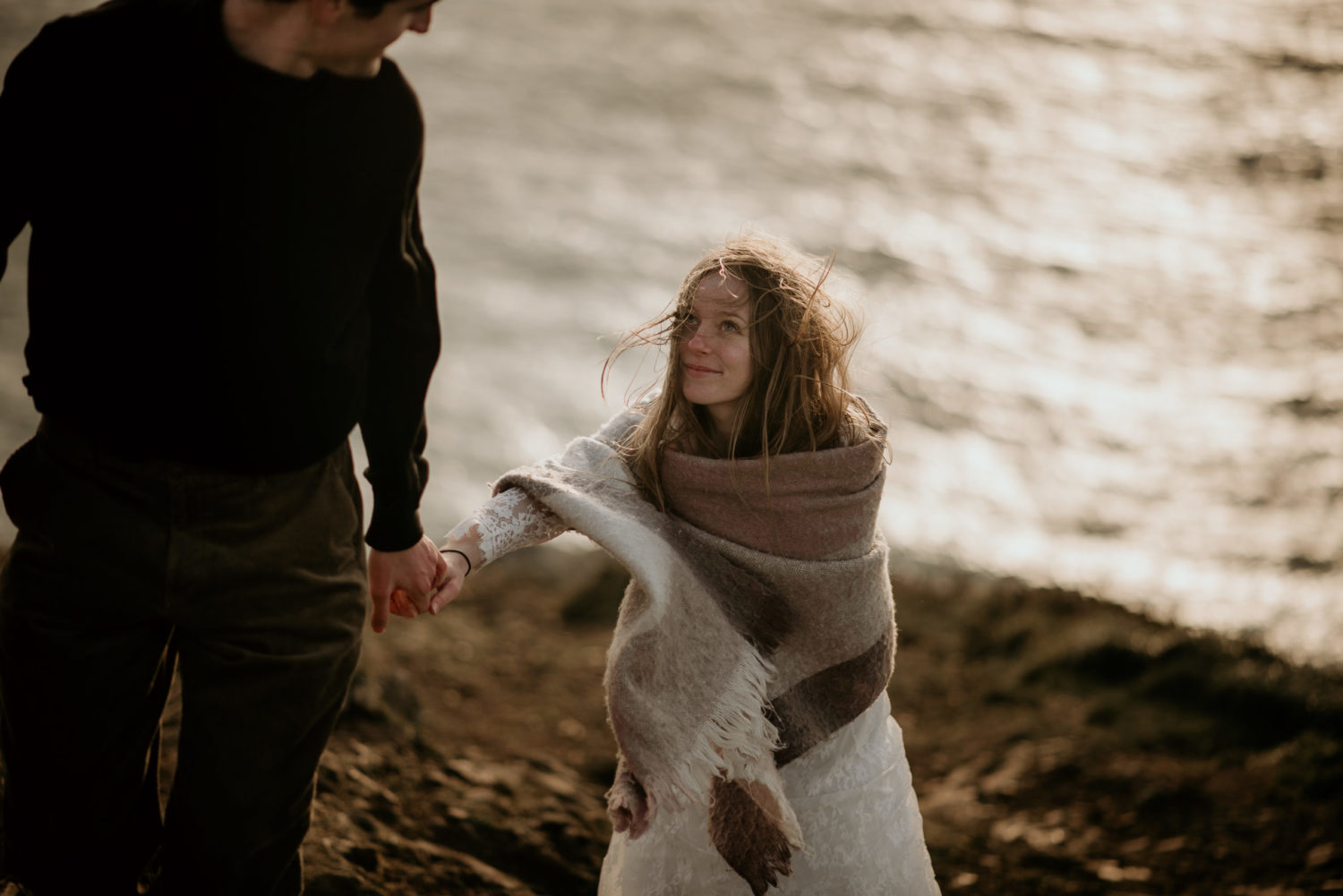 ELOPEMENT
Escape to get married in privacy
(2-10 pers.)

8 hours coverage
1650 €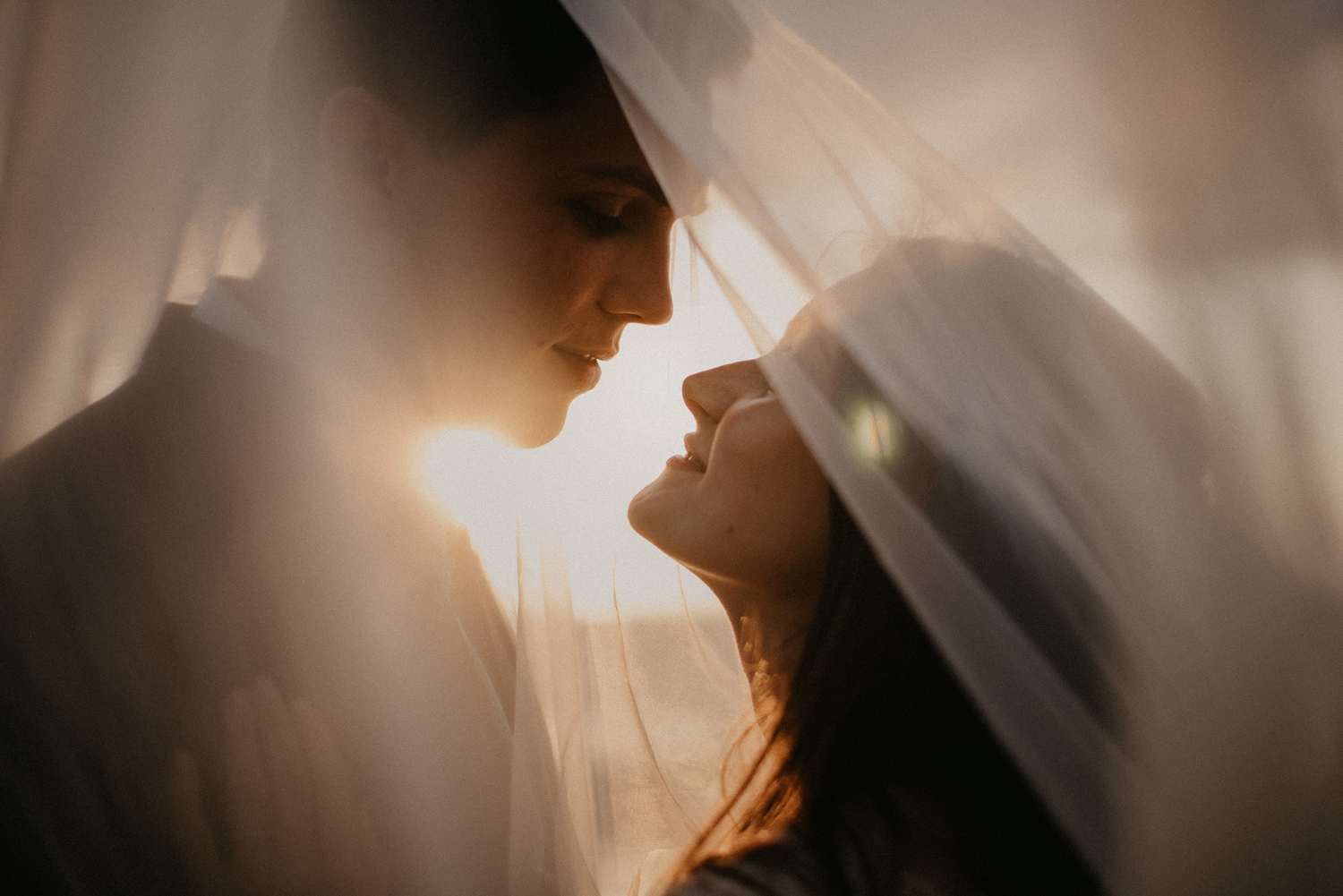 1
\"A big thank you Eirin, for all your qualities at the service of our marriage: your professionalism, your flexibility, your great adaptation (with a great sympathy capital that the guests appreciated very much), your listening but especially your incredible photos. Thank you forhaving followed us for three days, to have de-stressed the preparations with your good humor and your joy. Eirin knew how to blend with the guests and to be appreciated in addition to her discretion during her shots. The result is magnificent, spontaneous and natural. Thank you! \"
Agnès Klehenz-Moriceau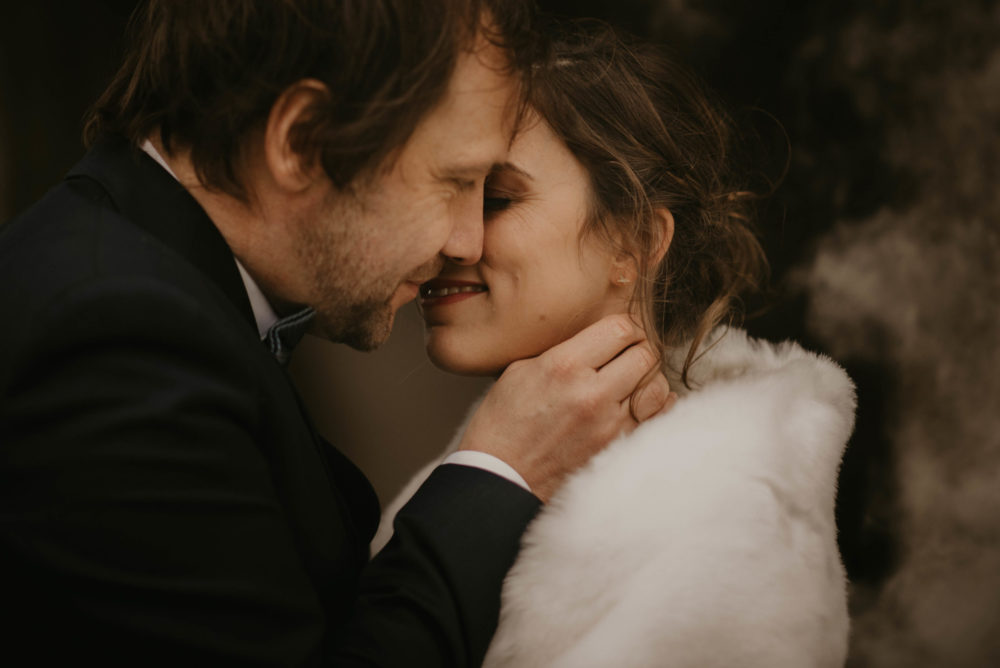 2
\"Eirin was fabulous! As much before the wedding: we got to know FaceTime and immediately we felt her humanity, her zest for life and her personality! And during the wedding! Eirin knew how to relax the atmosphere during stressful moments, she was able to capture important moments. The photos of our wedding are sublime and original! Many thanks! \"
Caroline Coulon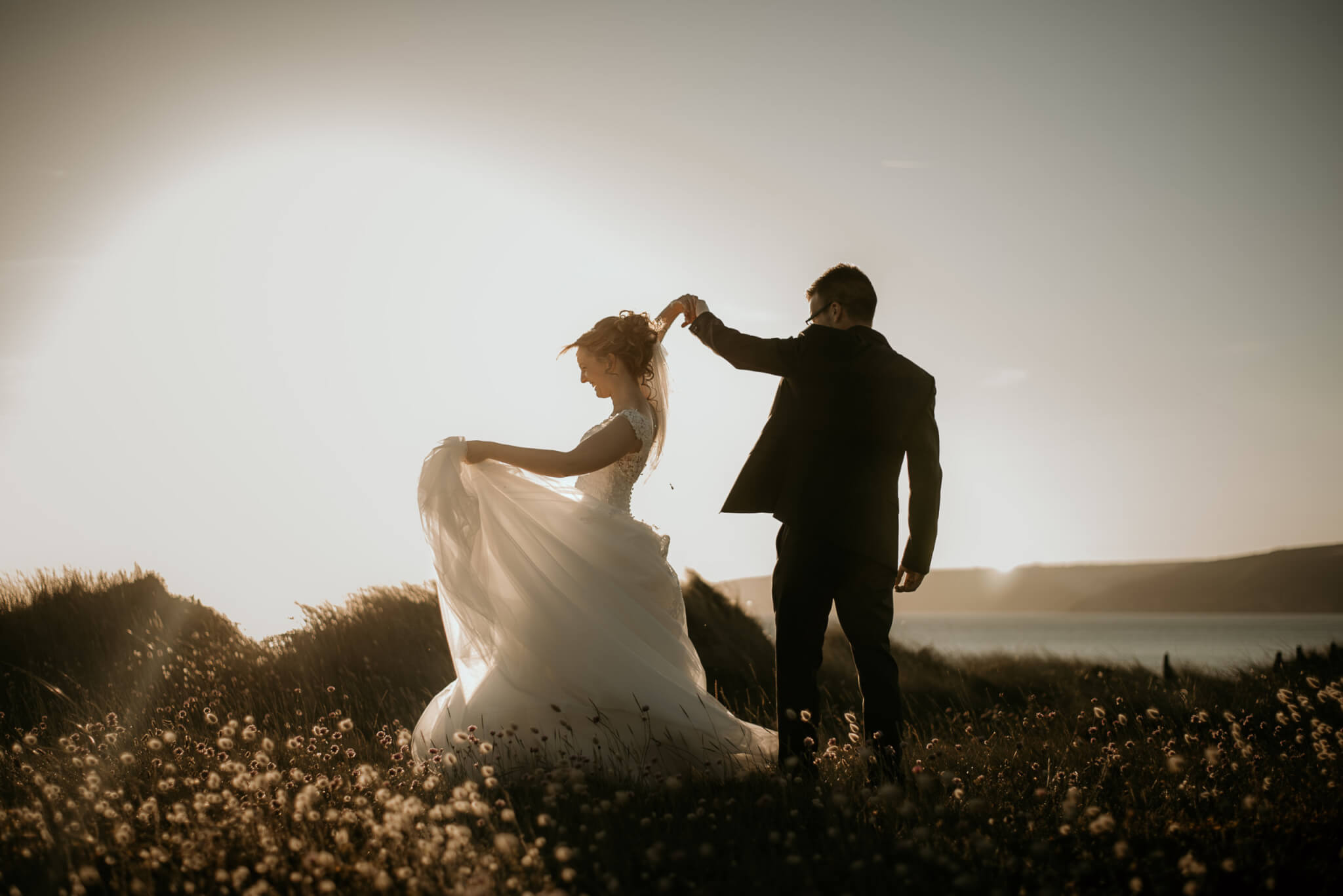 3
\"Both discreet and available, we were delighted with the performance of Eirin who knew how to put us at ease, whether during the photo session or on the wedding day! The photos are magnificent and the guests loved it ... To quote them \"with her, we all have the impression of being top models!\"
Jennifer Le Roux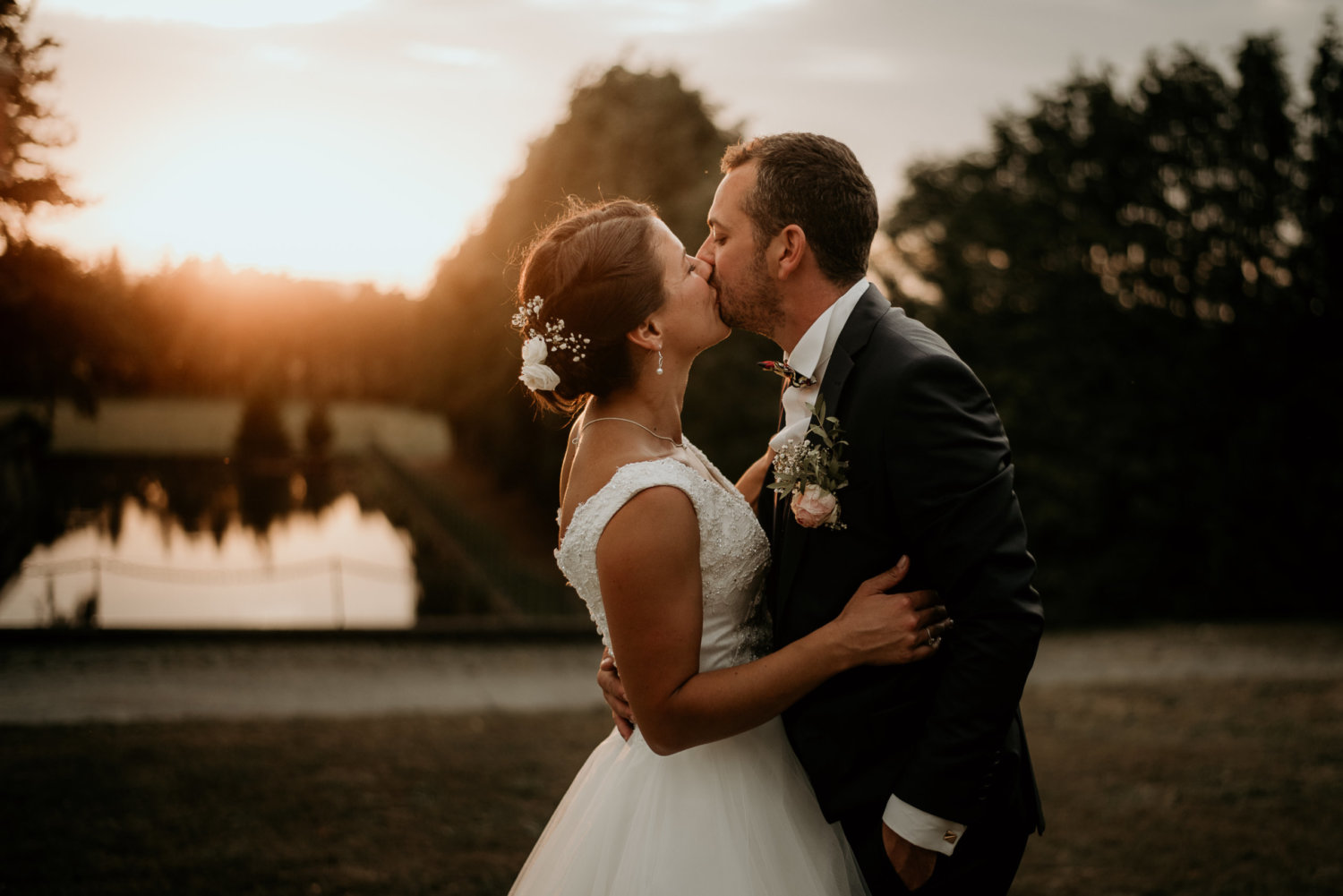 4
\"Eirin photographed our wedding. She is an incredible photographer: her photos are natural and dynamic, very modern and let emotions pass! Besides, she knew how to give us a lot of emotions during the engagement photo session, so that we were not yet very comfortable!
On top of that, on the wedding day, she was very appreciated by the guests and always has a smile, yet it is a long day for her. In Eirin, I found the photographer of my dreams for our wedding because the style of the photos is sincerely the one I wanted. Thank you and see you next photo session! \"
Ségolène Renaud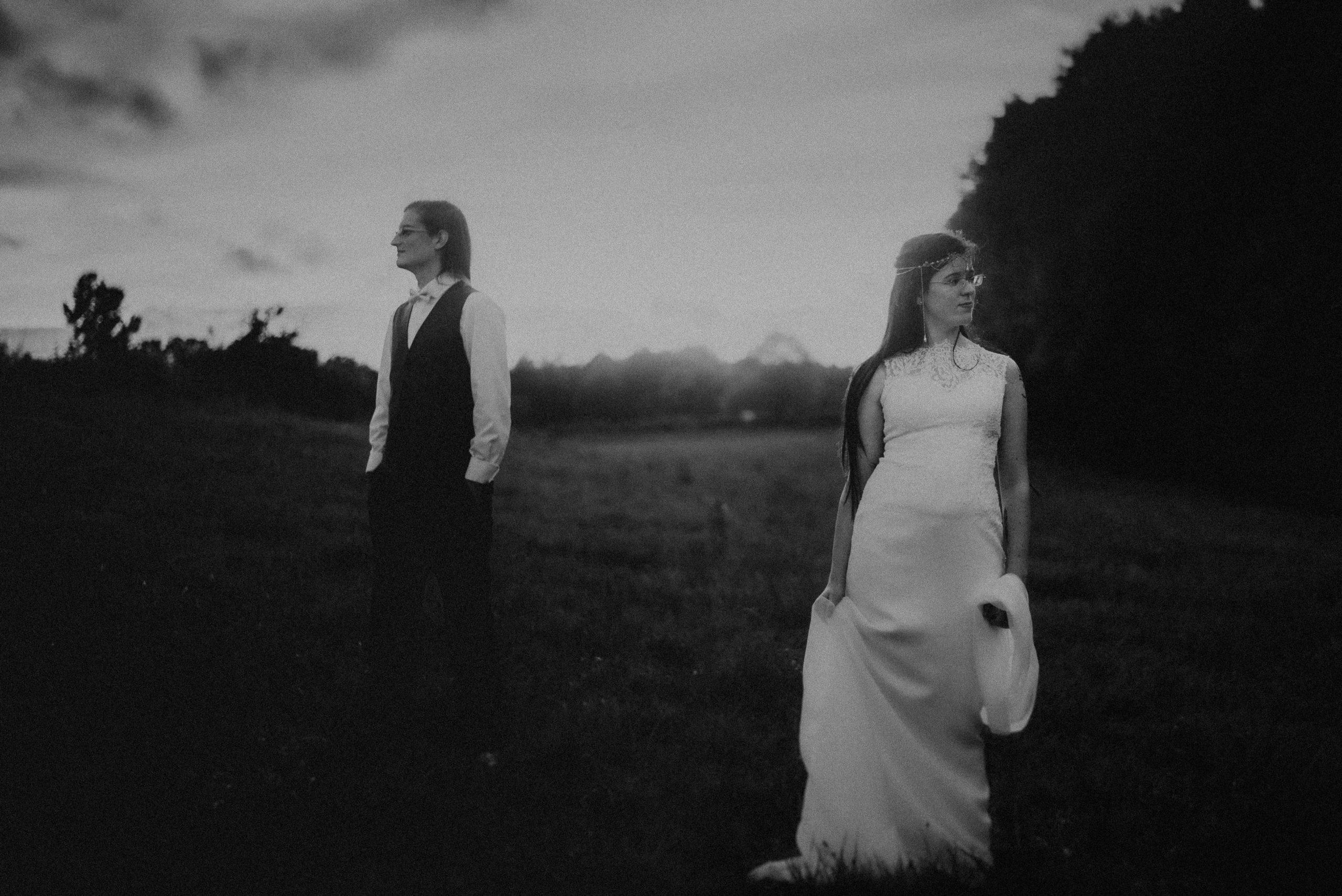 5
\"Eirin is a brilliant photographer. Her photos are magnificent, full of emotion and natural.
Her timing was impeccable and everyone loved her. \"
Florine Barry-Fabre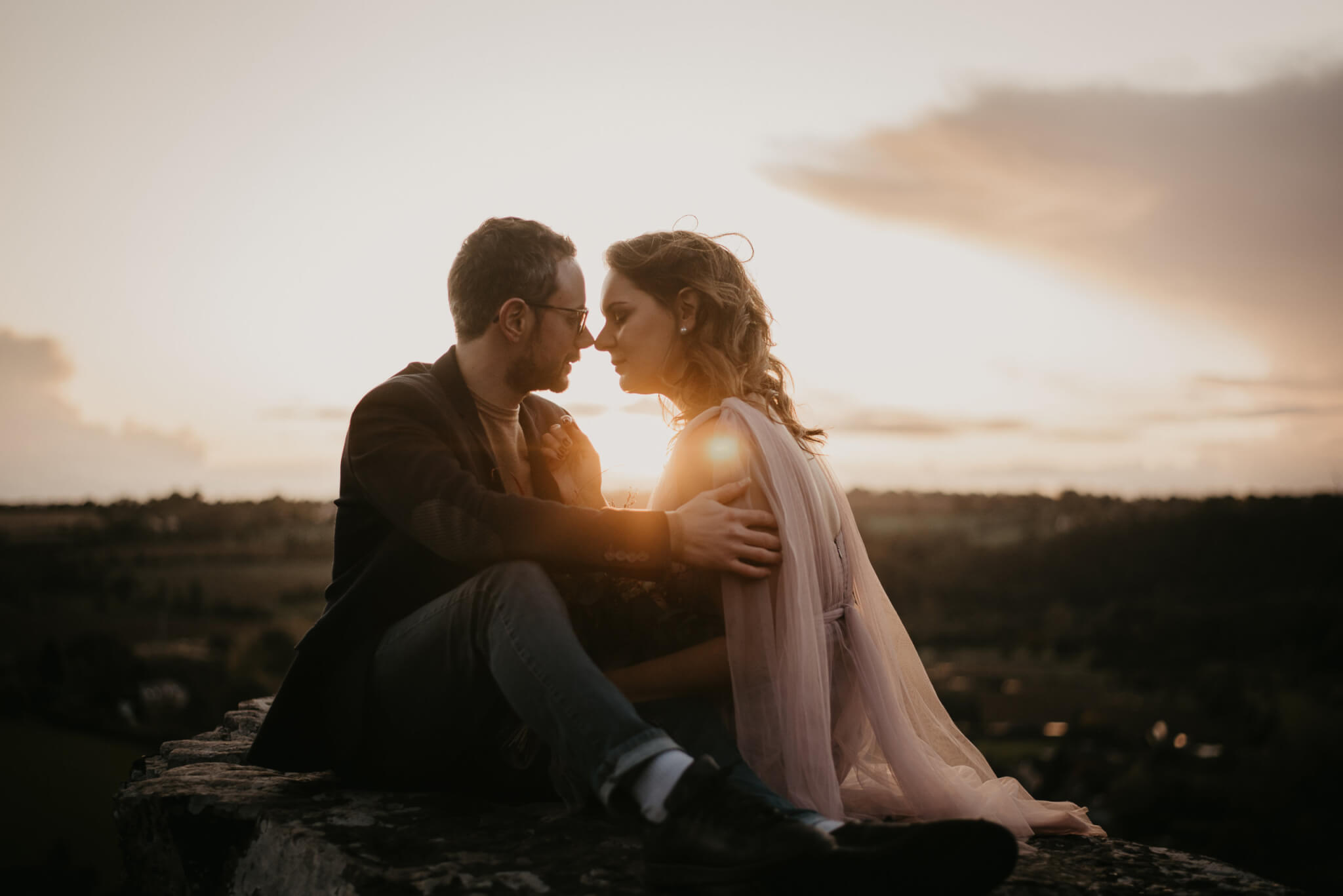 6
\"For my wedding, I was looking for a photographer, but not only that. I wanted a real personality, someone who knew how to put us at ease, and shots with character. By choosing Eirin, I found my rare pearl! She puts all her passion at the service of her work, to make a photo gallery more than wonderful. I recommend 100% !!!\"
Marianne Belloche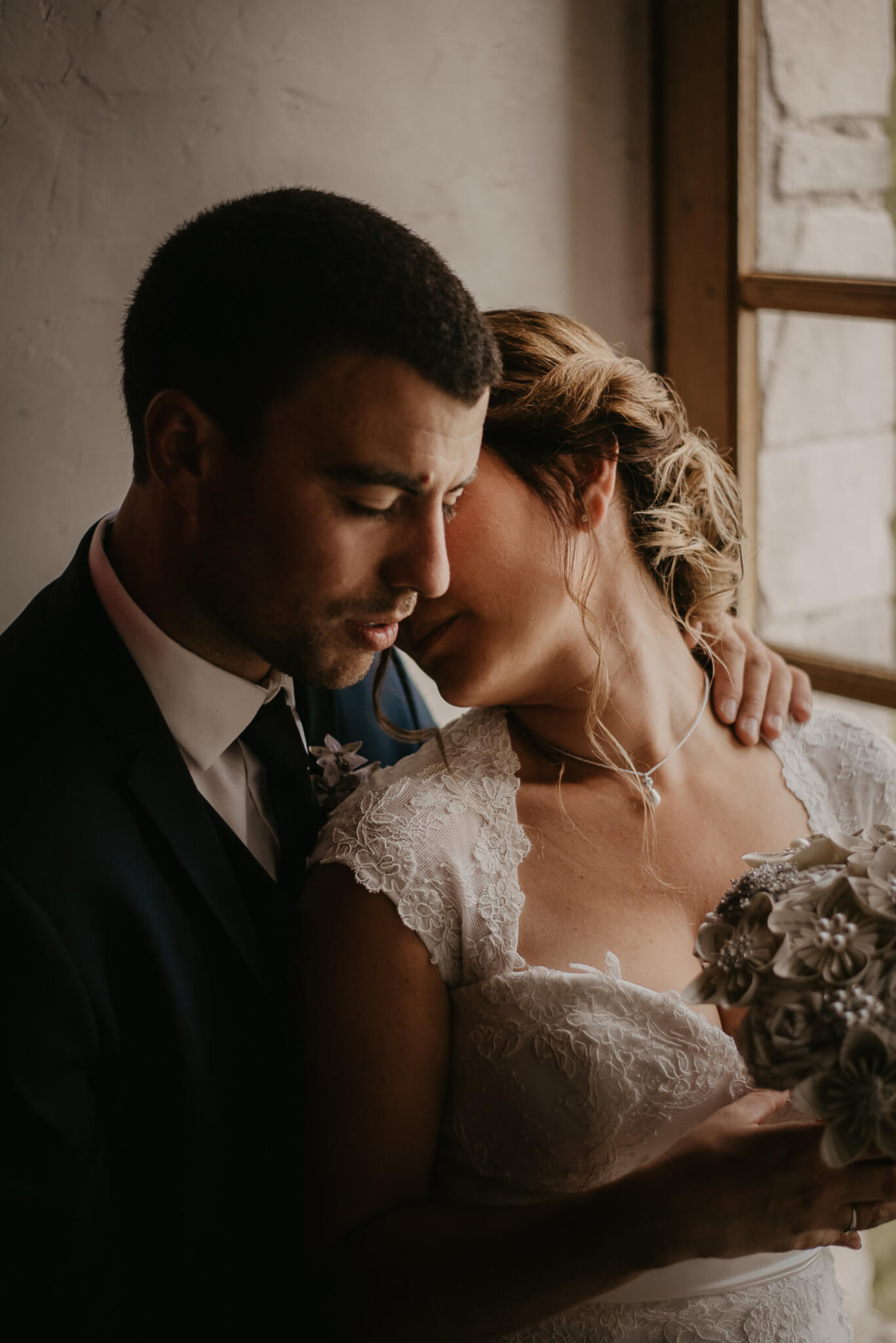 7
\"Eirin was able to capture the best of emotions, moments, and transmit them in splendid photos. She is very attentive, knows how to put you at ease, and her good humor allows everyone (bride, groom and guests) to be serene with her. Bravo and thank you. We recommend her with eyes closed! \"
Lise Gohier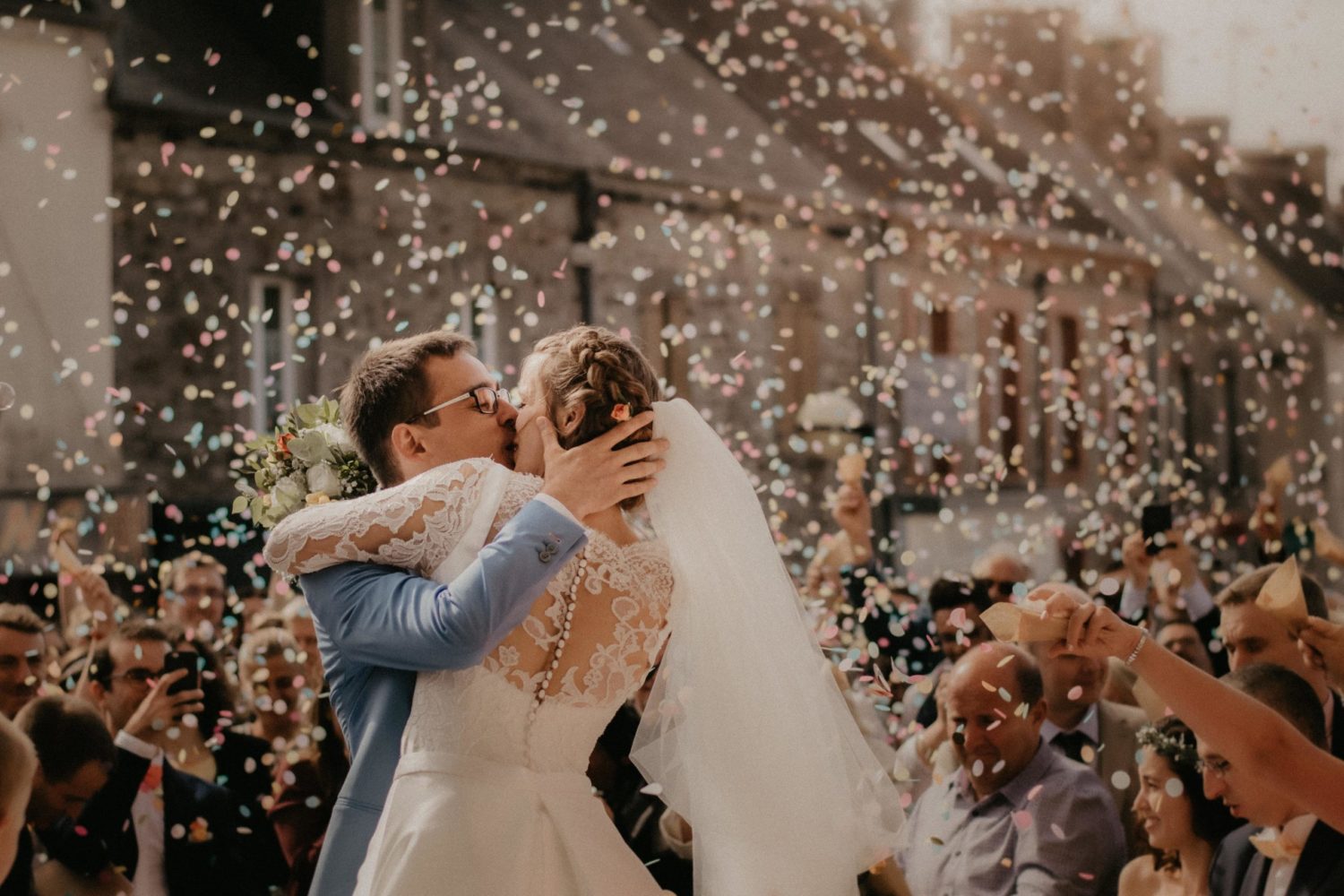 8
\"Eirin followed us on the occasion of our wedding. Besides her kindness, good humor and discretion all day long, she took superb photos and captured beautiful moments. She also made very beautiful portraits of the guests who were delighted. Thank you Eirin for your superb work, we recommend her with pleasure! \"
Justine Morin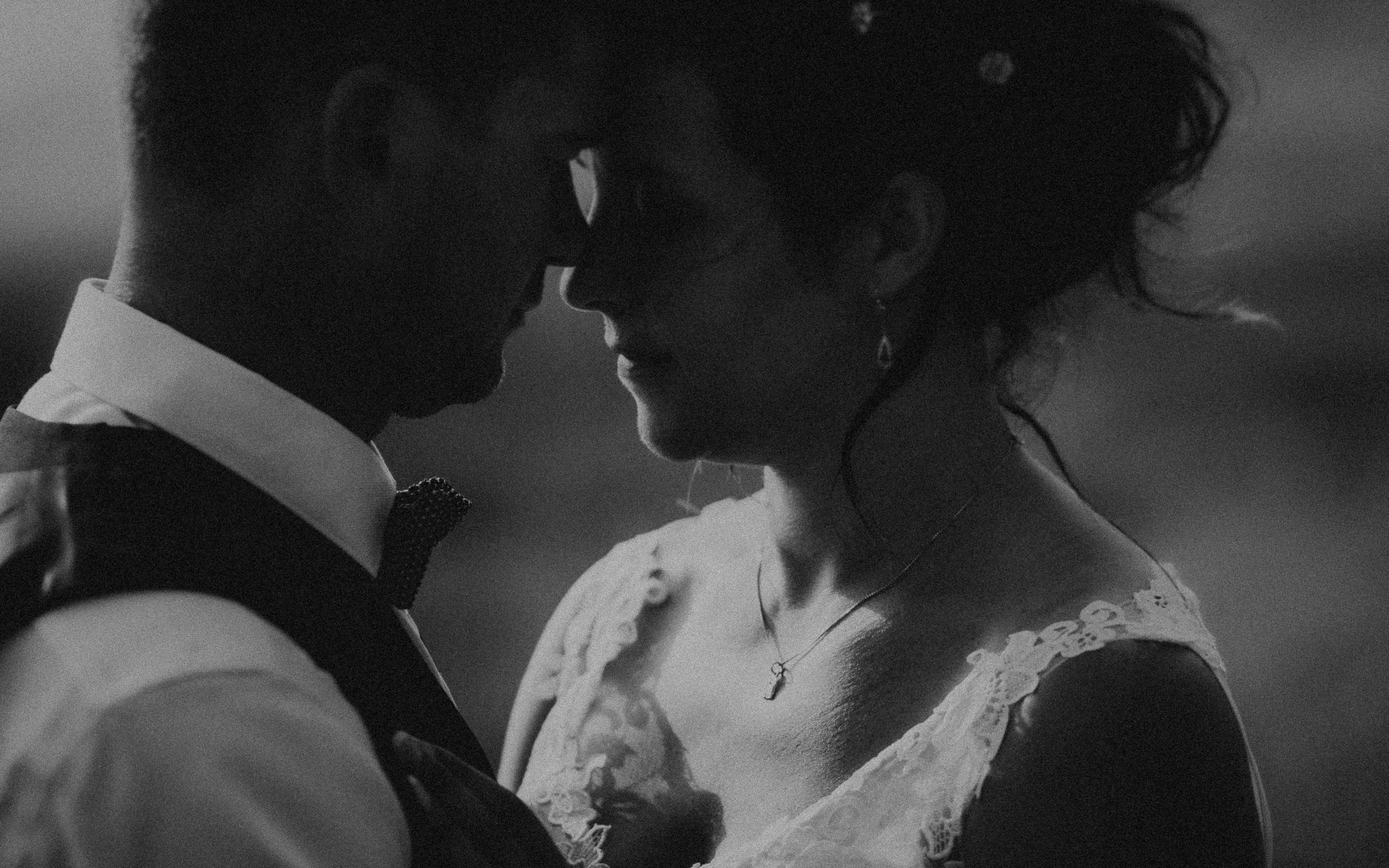 9
\"Go ahead, go ahead! Eirin was perfect, available, discreet, professional... We are happy to have called her. Magnificent photos! The guests also congratulated us for her work. Really no complaints. I recommend !\"
Amélie Simon